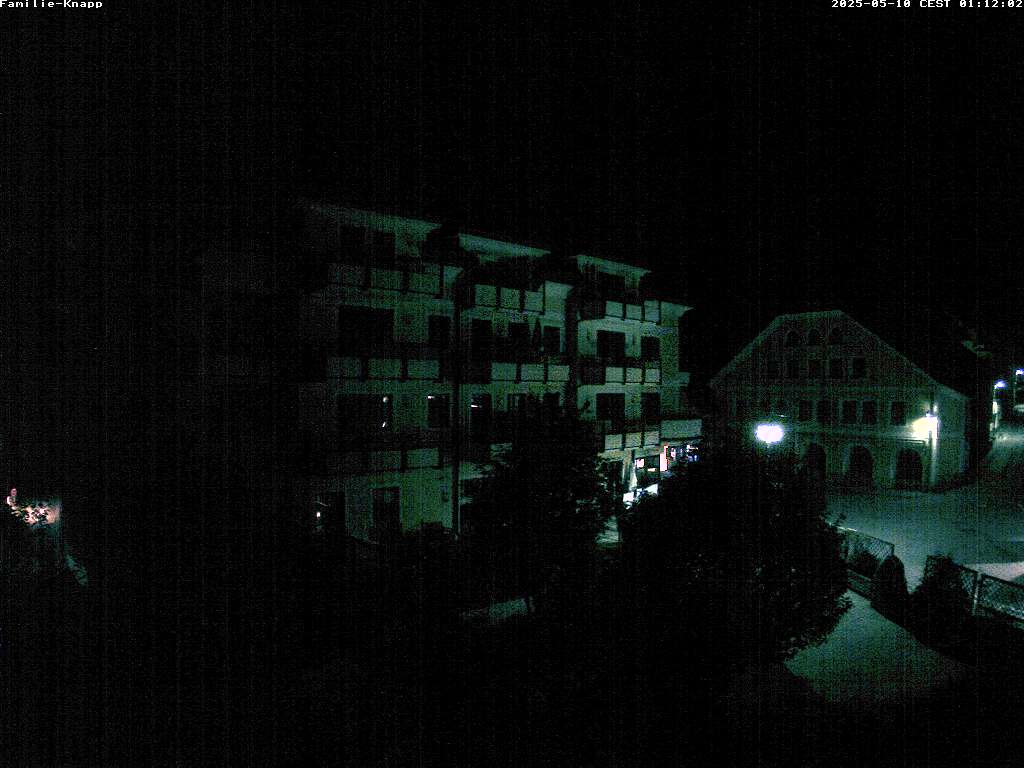 Weather forecast Grossarl
morning
04.12.2022
Temperature
3°C
Sunshine
50%
Freezing level
2200
afternoon
04.12.2022
Temperature
6°C
Sunshine
40%
Freezing level
2000
Forecast
On Sunday we will get typical foehn weather. However, it will not bring blue skies and clear views as we learned in school but instead quite dense cloud. Fortunately, a few rays of sunshine will break through the clouds from time to time.
Last update: 03.12.2022
Monday
05.12.2022
Temperature
4°C
Sunshine
50%
Freezing level
1600
Tuesday
06.12.2022
Temperature
4°C
Sunshine
60%
Freezing level
1800
Trend
Temperature
→
Sunshine
→
Freezing level
→
Trend
Monday won't bring any significant changes yet. The weather will remain changeable with dropping temperatures. On Tuesday a ridge of high pressure will build.